In a recent article by Gerald Dwyer, Professor of Economics at Clemson University, Professor Dwyer, discusses the record-breaking interest payments of US
Read More
Investment advisors may choose to outsource investment management for several reasons, including:
Read More
Debt ceiling debates and related events can have an impact on stock prices.
Read More
The relationship between money supply growth and inflation is a widely debated topic in economics.
Read More
Once upon a time, there was a man named Jack who was always looking for the perfect investment. He tried stocks, real estate, and even a seashell collection
Read More
According to Allianz Life survey, "The vast majority (82%) of Americans say they are worried about rising inflation continuing to have a negative impact on the
Read More
Valentine's Day is a special time to show your love and affection to those close to you, but it's also a good opportunity to consider your financial health.
Read More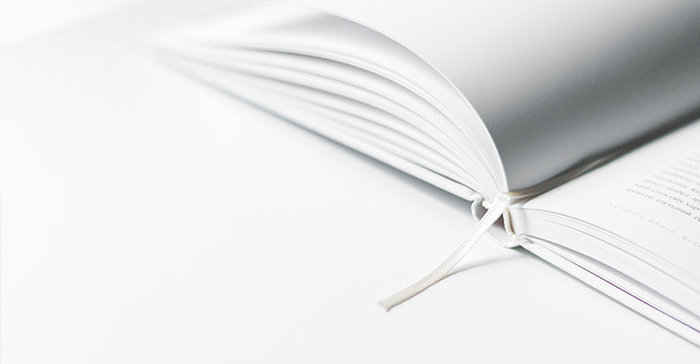 Companies that pay dividends, especially those companies that consistently increase their dividends each year, have historically outperformed the market with
Read More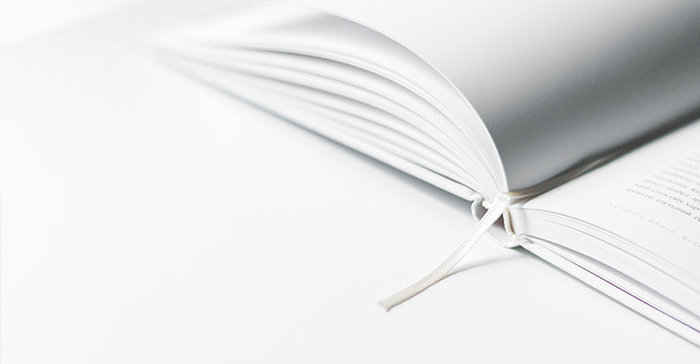 Inflation is like a mischievous ghost that sneaks up on you and steals your money, leaving you with less purchasing power.
Read More
Gold has historically performed well during stagflation, a period of high inflation and high unemployment.
Read More
(Vern Sumnicht) Implying that Bitcoin is an existential menace that jeopardizes human existence because of its "carbon footprint" is hyperbole. Imagining that
Read More