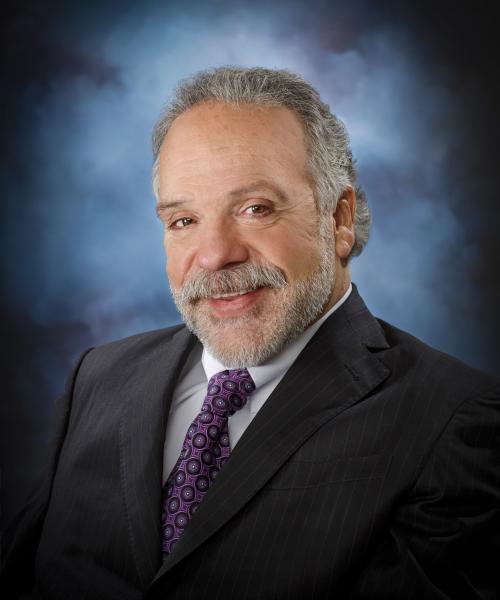 Vern Sumnicht

MBA, CFP®
CEO/CIO/CCO
920-257-5163
Vern is the CEO of Sumnicht & Associates, LLC, a family wealth management and institutional investment consulting business, established in 1988. In addition, Vern founded iSectors®, LLC in 2008 and is currently CEO and Chief Investment Officer.

iSectors®, LLC offers allocation models with varying degrees of risk which allows advisors to create customized portfolio solutions for their clients. The models were created based on his experience with his own clients and a deep understanding of their needs. iSectors®, LLC was created to share his experience and allocation models with other advisors who were interested in outsourcing investment management.

For more than 35 years, Vern has published articles and has been interviewed by and quoted in many publications, including the Wall Street Journal, Investor's Business Daily, Financial Advisor, Investment News, and Forbes. He has also been a guest on the MoneyTalk radio show. Vern wrote a white paper titled, "Practical Applications of Post-Modern Portfolio Theory (PMPT)." This paper examines Modern Portfolio Theory (MPT) and some of the issues PMPT and Behavioral Finance have with MPT. The paper continues with practical ways to address these issues and catapult MPT to a new level of usefulness. Vern was featured as one of the Nation's Top 100 Wealth Advisors in Worth Magazine. Sumnicht & Associates has also been ranked among the Nation's Top 100 Wealth Managers by Bloomberg, the recipient of the Fox Cities Chamber of Commerce, and Industry's Small Business of the Year Award. He has received many other awards and recognitions.

Vern received his Bachelor's Degree and MBA from the University of Wisconsin-Whitewater. He is a Certified Financial Planner (CFP®) and is a member of Beta Gamma Sigma and the Financial Planning Association.
Vern is an active member of St. Pius X Catholic Church, where he serves on the Foundation's Board of Trustees. In addition, Vern serves on the Board of Directors of Widows of Prayer, the Board of Trustees for St. Ignatius Catholic School, and is a board member of Surface Mount Technology, Inc.