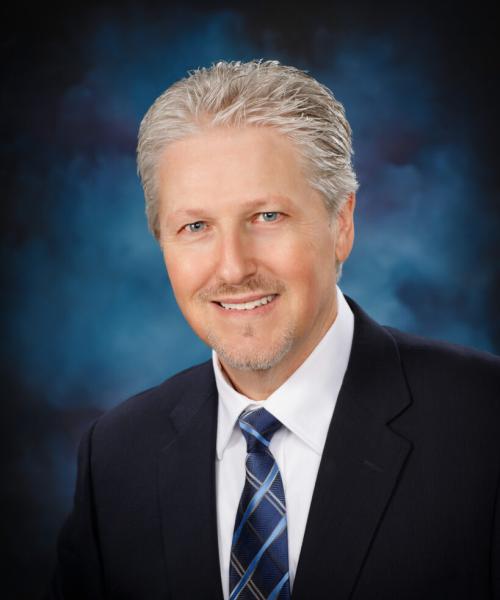 Joseph Gerencser
Chief Operating Officer
920-257-5161
As Chief Operating Officer at iSectors, Joe manages administrative and operational functions.  He focuses on improving operational efficiency to translate the iSectors' vision into an actionable strategy that optimizes our advisor and TAMP relationships.
Joe has over 30 years of experience in leadership and management rolls, with an emphasis in project management, data analytics, and operational excellence.
Joe has a Bachelor of Science Degree in Marketing and minor in Economics from Fairleigh Dickenson University - Florham Campus in Madison, New Jersey.